Guided Tours
This is the page description.
Get a unique mountain bike adventure with our half day, full day, or multi day tours. Each tour can be personalized to your group size, riding ability, and area of preference. Give us a call (530)340-2908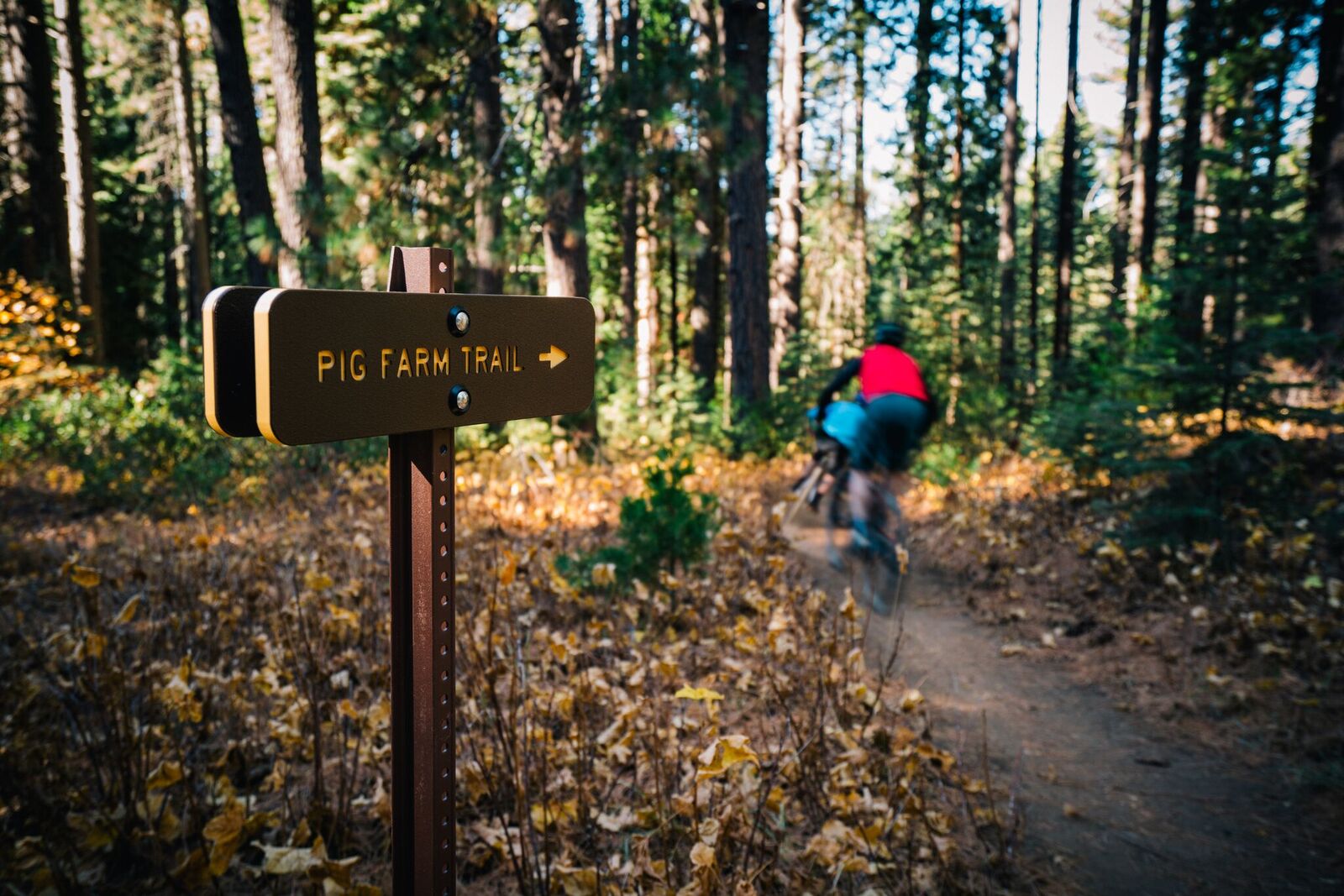 This is the perfect half day tour for all levels especially geared for family adventure. Smooth flowy singletrack with a variety of terrain will keep you smiling the whole time. This can be done as a shuttle or mellow climb from Shastice Park. Lunch and snacks can be provided! Starting cost 45.00 per person. Call to book a tour! (530)340-2908
This a great high alpine mountain bike tour! Let us show you the crown jewel of Mount Shasta riding. We will stop at 3 mountain lakes, cross multiple streams, and get 5000 ft of yell out loud technical, flowy singletrack.
Intermediate to Advanced riders….Lunch included…min of 6 riders. Cost 65.00 per person.
Contact for details (530)340-2908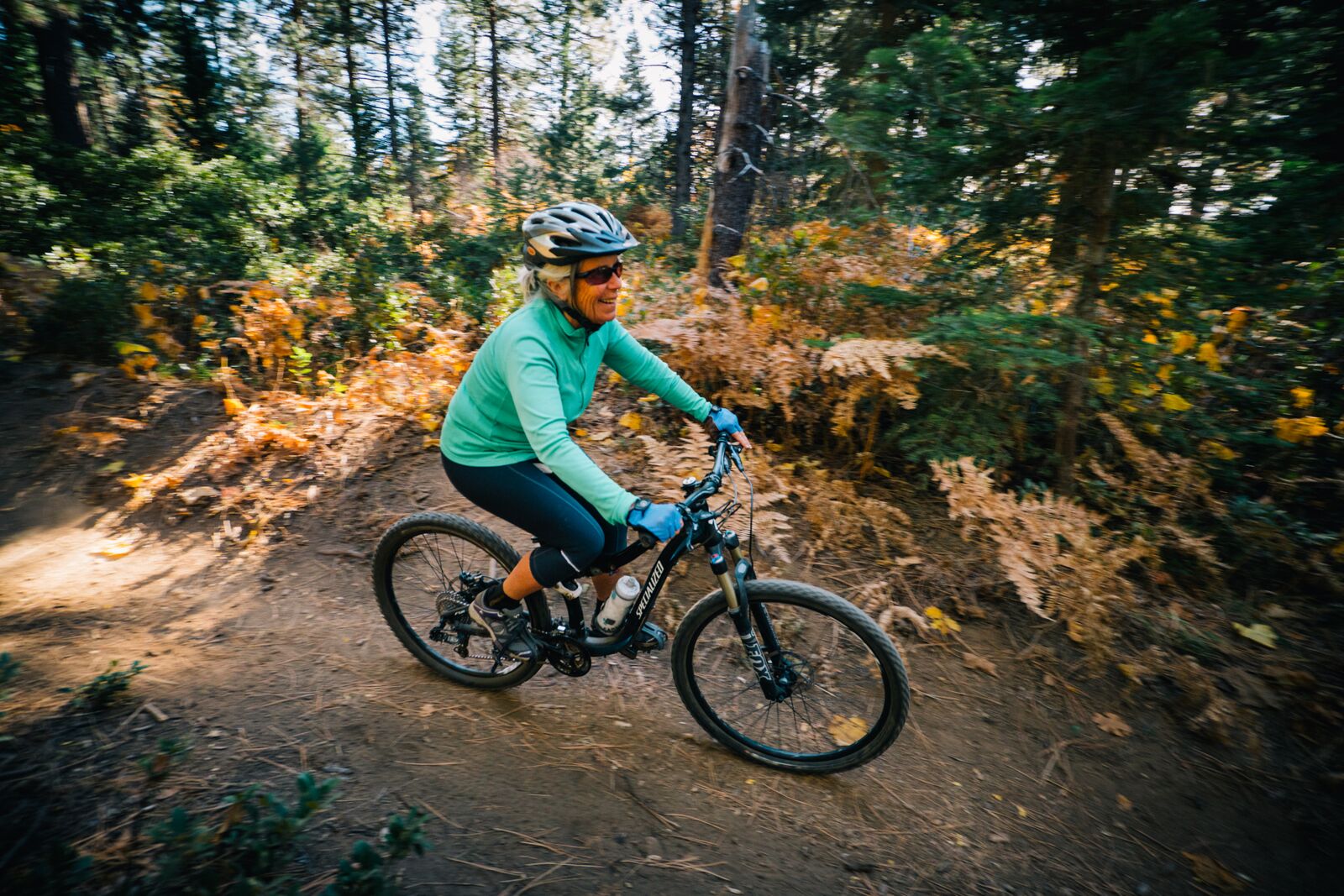 This is an option for a more mellow mountain bike experience along one of the most beautiful rivers in Northern California. 100% singletrack which can include lunch, snacks, and swimming! Min 6 riders. Call for costs and times. (530)340-2908
Shasta Gravity also offers multiday group guided adventures which can include awesome swimming holes, short hikes, and sightseeing! Call us (530)340-2908
This business operates under special use permit with the Shasta-Trinity National Forest